"She stopped picking my calls, didn't reply my messages" – Jaruma releases old voice note after Regina Daniels breached their N10M contract
Controversial Nigerian sex therapist, Jaruma is not done proving how actress, Regina Daniels violated their N10M contract as she has released an old voice note to give more evidence about the breach.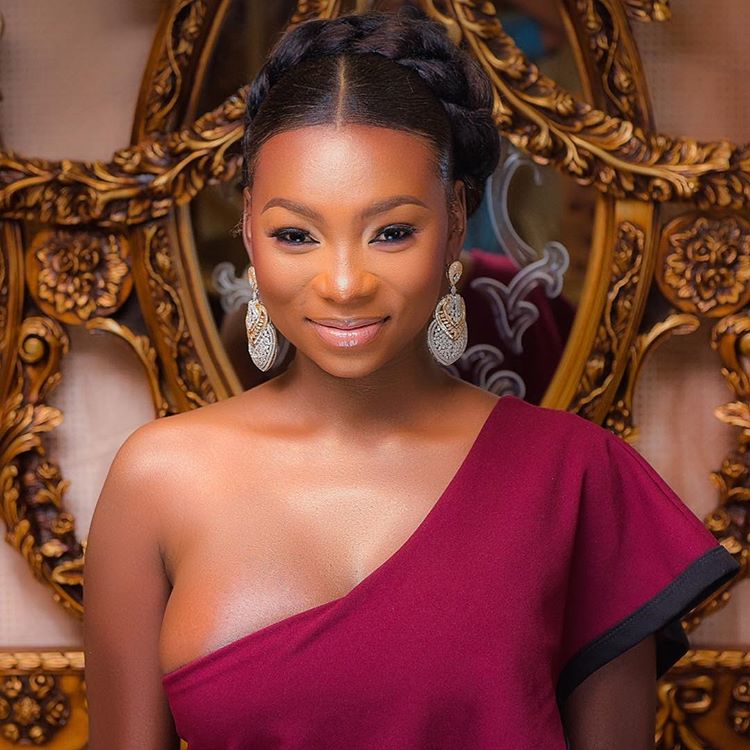 She makes a video of a WhatsApp conversation she had in May of 2021 where she's heard complaining bitterly about Daniels' refusal to post her products and videos on her page after being the large sum of money.
According to the sex therapist, she started laying complaints from November 2020 up till June of 2021.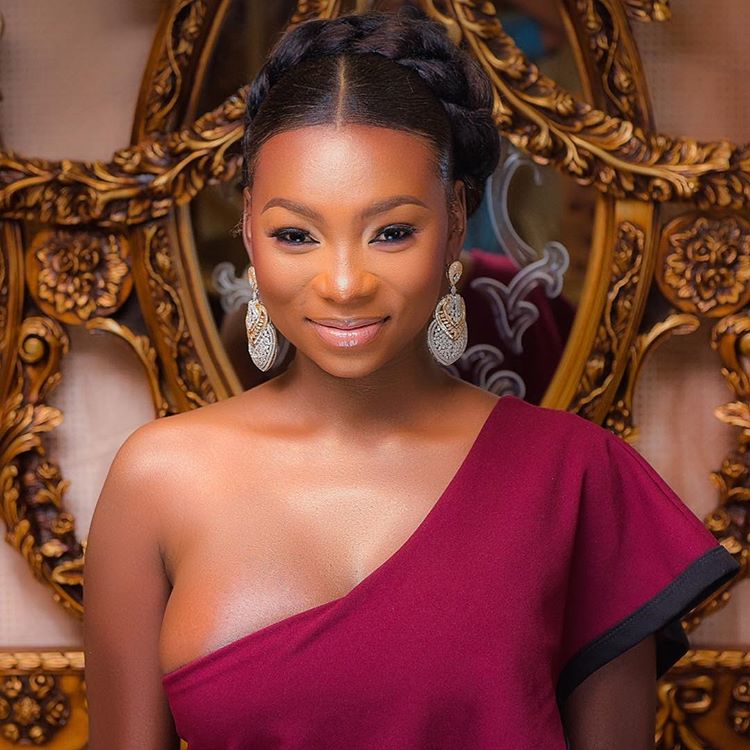 She wrote as caption for the post,
"Jaruma is awake Where are all those saying that Jaruma did not complain since……???? Jaruma has been complaining since November 2020 – May 18 2021 – June 12 2021 – After the pictures & videos, u did not return Jaruma's products so we will be so grateful if u can return all products back to Jaruma Thank you."
Watch the video she shared,