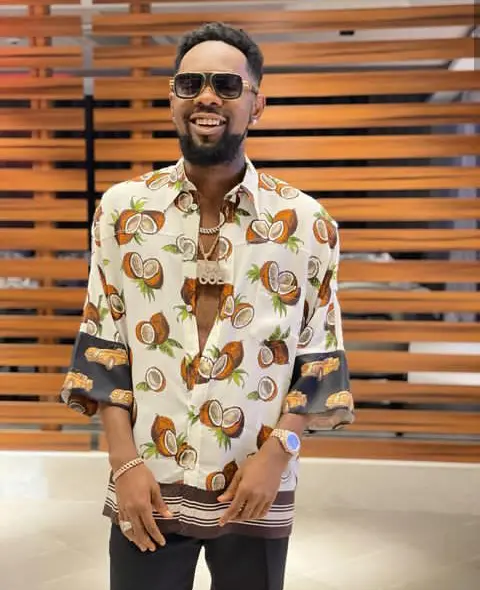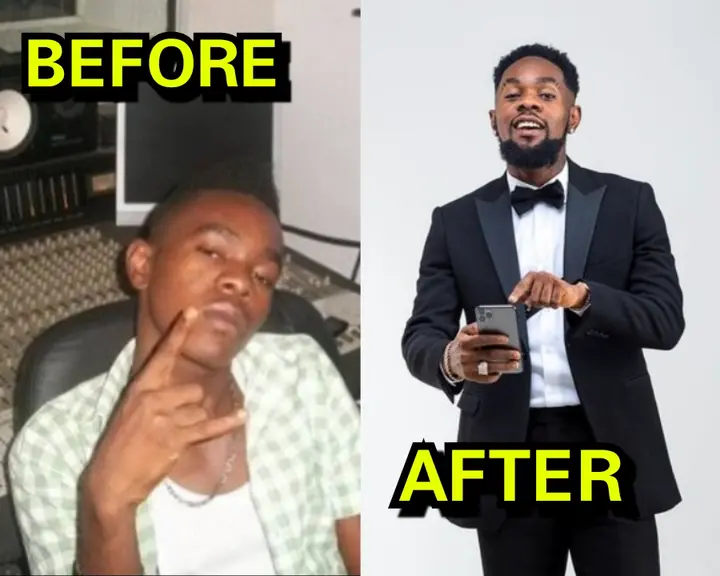 Arguably, most of the Nigerian celebrities were not born into wealthy and rich family. Some these celebs also have dejected stories before rising to fame which may touch the heart when listening to it. Some of them do use the story as movie storyline, as a music track or a kind of such. And below is the true life story of a popular musician, Patoranking who sold rat poison in the past and also had done a bricklaying job to feed himself and his family before achieving fame in the music industry few years ago.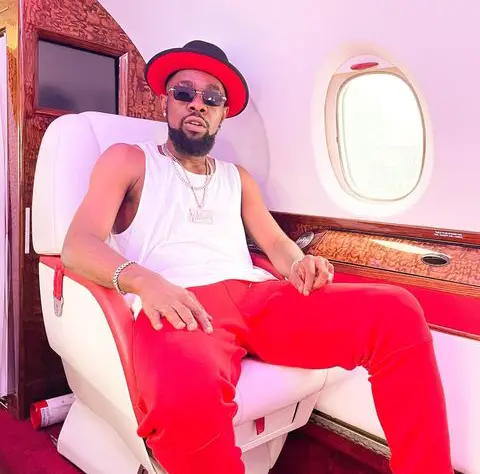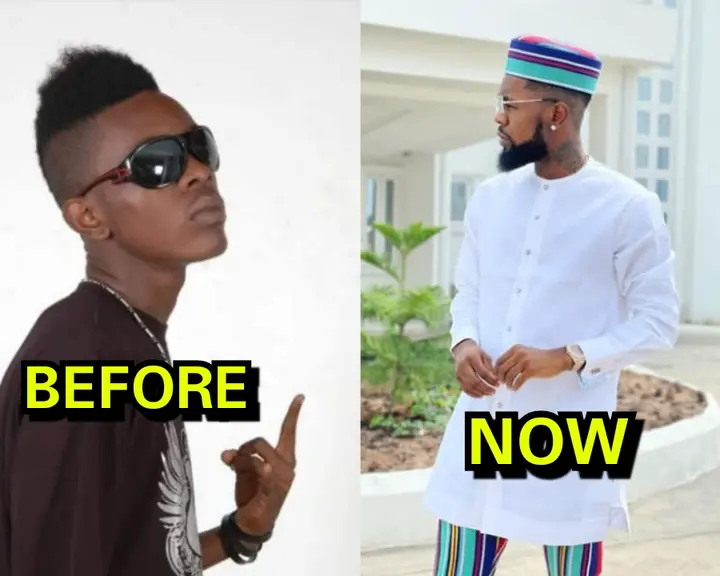 Patrick Nnaemeka Okorie popularly known by his stage name as Patoranking is one of the Nigerian best singer and songwriter. The raggae dancehall singer was said to start his music career as a street jam and dancing from one carnival to others. A single performance that put Patoranking into the limelight was when he signed a record deal with Foston Musik and released "Girlie O" in February, 2014. Though, he had many record deal signed before that. He is well-known to be among the musicians who're making waves in the Nigeria music industry.
However, before Patoranking makes it to the top list of the Nigerian celebrities, he had a though time with his family which made him to sell rat poison and also done a bricklaying work in Lagos State; he was able to cater for himself and his family with his then relentless efforts. According to a source, he make this revelation after he received the coveted Next Rated Award at the 2014 Headies.
Patoranking had some dejected experiences before rising to fame but thankfully, he is now among the celebs who're influencing youths to be hardworking and have consistency in whatever they do.
Photo Credit: Instagram/patorankingfire and Google search engine.