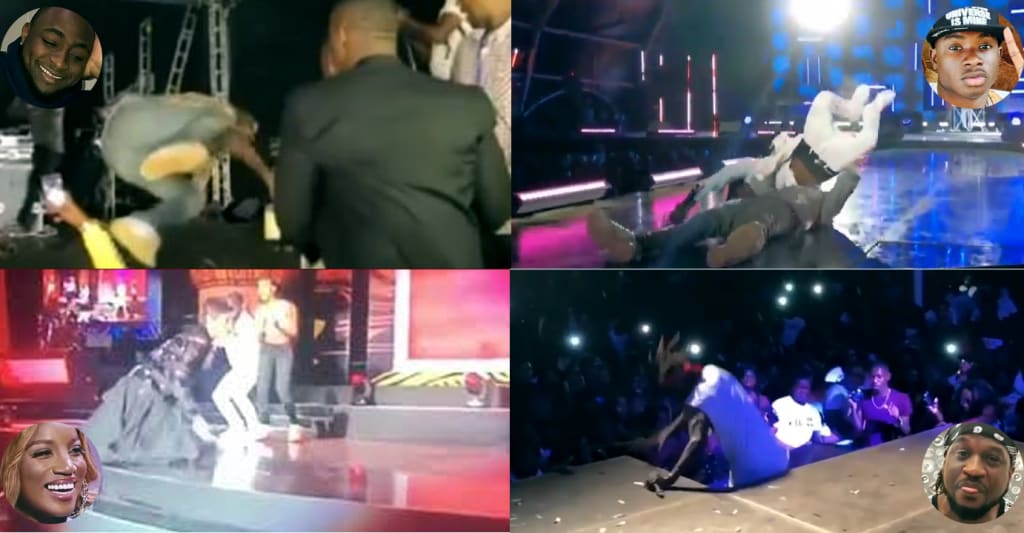 It is the job of musicians to put on a good, lively, and energetic performance that will get the crowd moving, dancing, and having a good time. For this to happen, it means the musician has to go all out on stage with the energy, dancing, and movement. That is a lot of adrenaline, and sometimes the adrenaline is too much that it sends the artiste tumbling.
Sometimes, it's not even the adrenaline. Sometimes its faulty stage productions, staircases, a myriad of things. For today's list, we'll be counting down 7 times Nigerian celebrities on stage. Are you ready to take a look at some funny and interesting videos? Then let's go!
**Before reading on, please make sure to like and follow my Facebook page (Jide Okonjo) so you don't miss out on any new and interesting lists, articles, and stories that I post every single day. I have a really fun page. If you like my page, you will have fun too. So what's stopping you? Like my page and let's have fun together!
1. Seyi Shay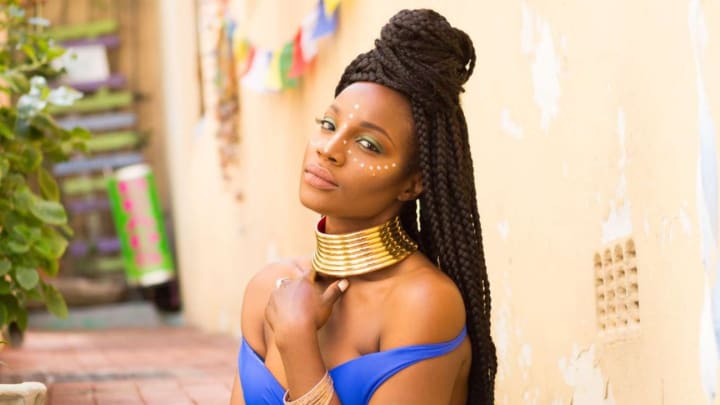 Nigerian singer Seyi Shay during her performance at AFRIMA 2017, took a tumble when she was performing her hit single Yolo Yolo. Seyi Shay was very energetic and during one point in her performance, she went to make a turn and boom! She landed on ground. She quickly got up though and continued on with the performance like the pro she is.
2. Small Doctor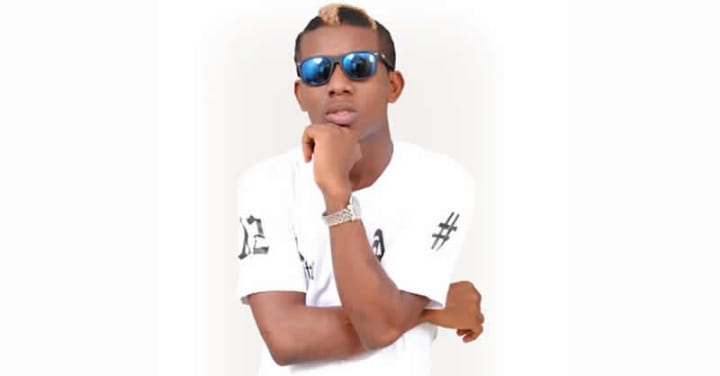 This is one that you'll see coming before it actually happens. Small Doctor makes very energetic music and to bring the songs to life on stage, it means that he himself has to put in a lot of energy and jumping into his performance. This is what the singer was doing when all of a sudden, he jumped to the wrong part of the stage and took a tumble.
3. Denrele Edun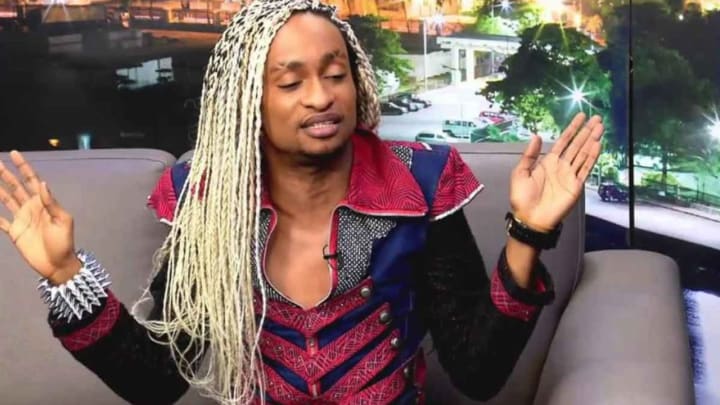 I won't lie, I actually screamed with laughter when I saw this clip because it is tooooo funny. Denrele Edun is known for his eccentric style and one of the fashion pieces he's very well known for are his very high boots. During a performance on a catwalk, Denrele Edun was jumping and whipping his hair to the music. What he did not know was that the more he jumped, the more he veered off the stage. Next thing you know, Denrele took a tumble.
4. Davido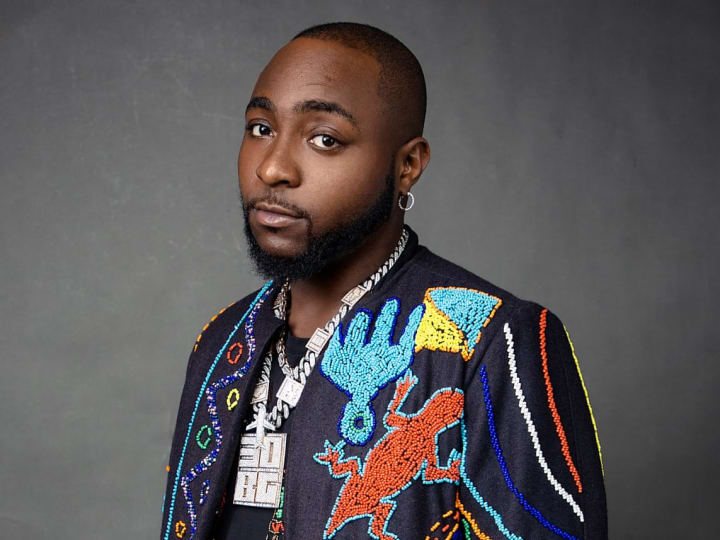 Energetic performer Davido was energized, gingered, and ready to run up to the stage to start his performance. Unfortunately for him, while running up the steps, he tripped and took quite the tumble. He eventually recovered and went on to give the energetic performances he is well known for.
5. Rudeboy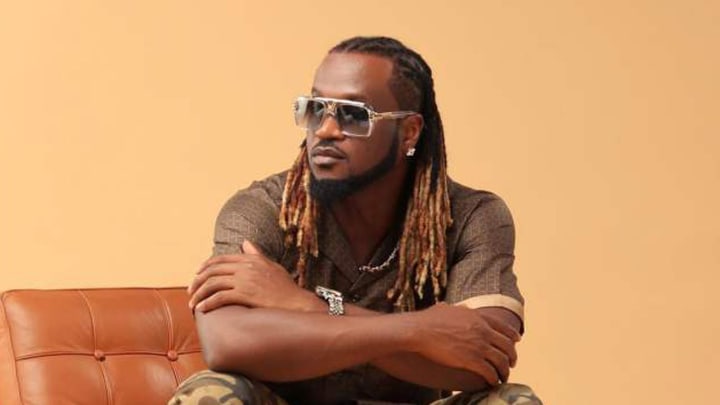 Nigerian singer Paul Okoye known professionally as Rudeboy had a very unusual story of falling - the stage fell, and he just followed. Yup! While performing, it seems that the materials the stage design staff used to put the stage together wasn't very strong and so when Rudeboy got to that side of the stage, the stage came crumbling and thus, Rudeboy went down with it.
6. Lil Kesh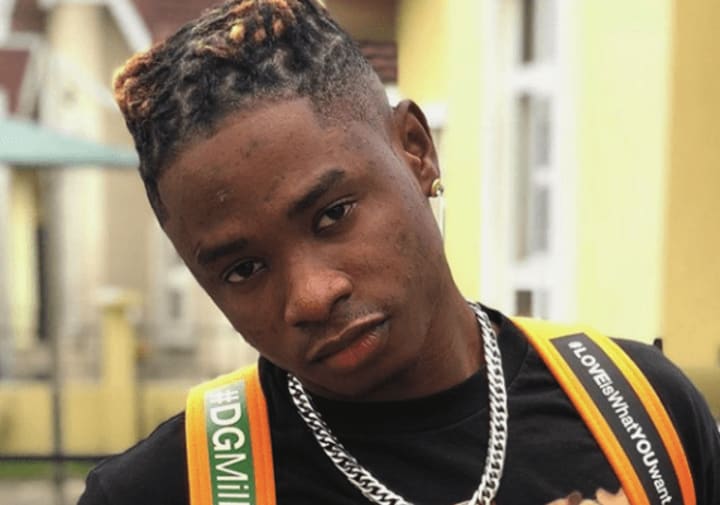 This is yet another video that is quite funny to watch. Lil Kesh was performing along with another person on stage and two of them had so much energy and were both trying to ginger up the crowd that they did not see that they were quite close to each other. Well, eventually both of them jammed and as you can imagine, came crashing down.
7. Burna Boy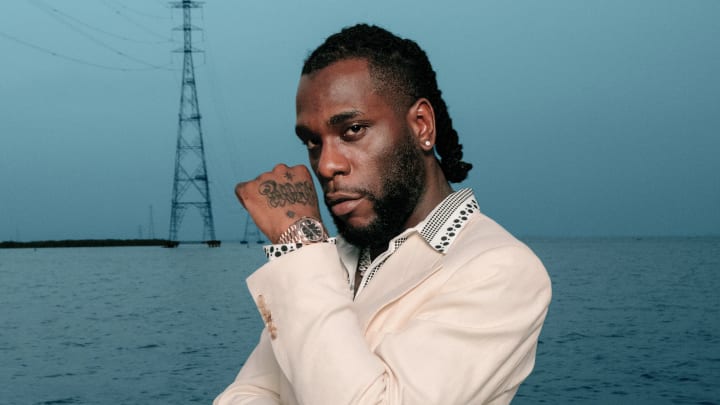 This video I will not lie took. me. OUT. Why? Because Burna's tumbling was so unexpected. He wasn't dancing, or singing a fast paced song, he was practically talking while walking then next thing out of nowhere, we don't see Burna Boy again because he has fallen off the stage. Please take a look for yourself.
All of the artistes listed above are fine now and have since joked about these respective falls so you now have permission to laugh as well. A performer's job is no easy one. Shoutout to our Nigerian performers for putting their whole soul and bodies into these performances to keep us entertained. Which video was your favorite one? Let me know your thoughts by leaving me a comment on my Facebook page.
That's All.
I hope you've had fun. Don't forget to like my page (Stsanemusic.com.ng) if you don't already for more stories like this, the fun never ends!
Also follow me on Instagram pls(saint_sane ozulumba), promise to follow back 🙏
One time for you all✌️